Partner restaurants that offer carry-out,
Films to watch,
and Books to read...for your enjoyment.
---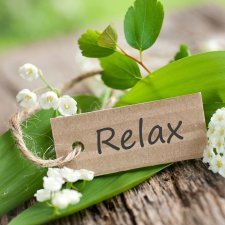 Dear friends of the Comité Tricolore, we hope that you are all safe and doing well during these stressful times.
To occupy your days and evenings and help you to relax, we have prepared a list of French movies available on Amazon or on Netflix, and a list of French books or books about France.
Enjoy them as you are tasting the delicious food prepared by our Partner retaurants!
---
A list of partner restaurants that offer carry-out:
Our Partners have always been there for us, and they still are helping our community!
Let's be there for them: if you want to take out some delicious meals check their carry-out menus...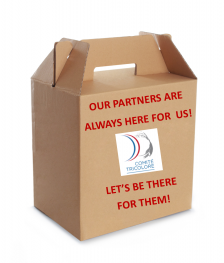 1- Bastille Restaurant
(https://www.bastillerestaurant.com/)
2- Brabo
(https://braborestaurant.com/brasserie),
3- La Côte d'Or
(https://www.lacotedorarlington.com/to-go-delivery),
4- Convivial
(http://www.convivialdc.com/)
5- Libanese Taverna
(https://lebanesetaverna.com/ )
6- Macon bistrot (https://maconbistro.com/),
---

7- Ris
(https://www.risdc.com/),
8- 2941 Restaurant
(https://www.2941.com/#)
---
A list of films to watch:
1- Back to Burgundy (Ce qui nous lie)
2- Catch the Wind (Prendre le Large)
3- Once in a Lifetime (Les Héritiers)
4- Return of the Hero (Le Retour du Héro)
5- The Return of Martin Guerre (Le Retour de Martin Guerre)
6- Frantz
7- Little White Lies (Les Petits Mouchoirs)
8- Priceless (Hors de Prix)
9- What's in a Name (Le Prénom)
10- He loves me he loves me not (À la Folie…pas du tout)
11- Seasons (Les Saisons)
12- The Fabulous Life Of Elisabeth Vigée Lebrun
13- Renoir


14- Rue Mouffetard
15- The Bouquet (Le Bouquet)
---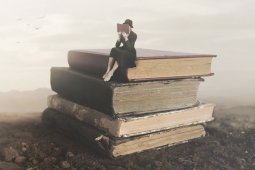 A list of books to read:
1- La vie secrète des écrivains
Guillaume Musso
2- Panthère des neiges
Sylvain Tesson
Prix Renaudot 2019
Coups de cœur des libraires
3- Tous les hommes n'habitent pas le monde de la même façon
Jean-Paul Dubois
Prix Goncourt 2019
4- La mort du roi Tsongor
Laurent Gaudé
5- La Peste
Albert Camus
6- La disparition de Stéphanie Mailer
Joël Dicker
7- Un Monde à portée de main
Maylis de Kerangal
8- Le Guetteur
Christophe Boltanski
9- Tiens ferme ta couronne
Yannick Haenel
10- Le Mari de Madame de Gaulle
Robert Lassus
---