Once more, the Comité Tricolore's Bastille Day event was a great success!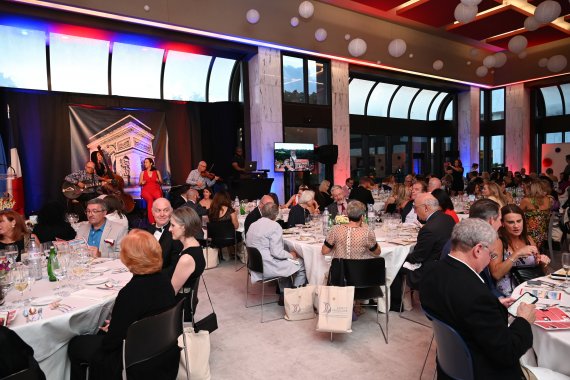 With more than 250 guests, the seated dinner held on July 15th at the Maison Française of the French Embassy was an exceptional gastronomic feast.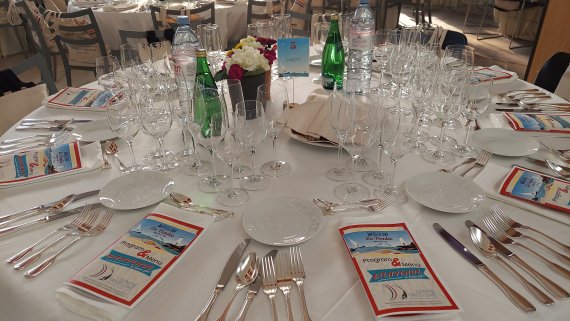 The evening was "Sold-Out", excellent news for the Comité Tricolore which will be able, thanks to the funds raised, to continue its mission to help French in need.
---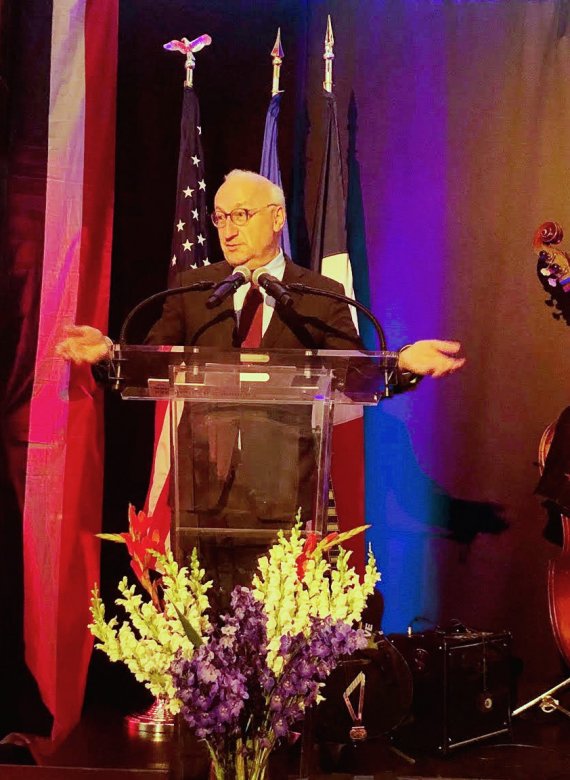 In the presence of Mr. Philippe Etienne, our Ambassador, who introduced the evening, and of Mr. François Penguilly, our Consul General, we transported ourselves to the Vendée region.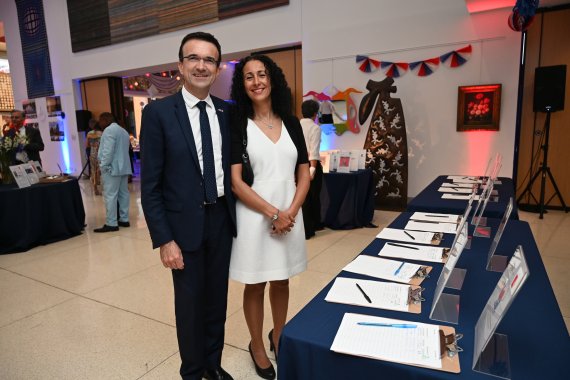 ---
Sixteen famous Chefs participated in the event, deploying their talents for the elaboration of an unforgettable dinner. It truly was a great night of culinary celebration!
Mathew Cockrell (Brasserie Liberté ) - Xavier Deshayes (Washington & Lee University) - Stephane Grattier (Boulangerie Christophe) - Cedric Maupillier & Mark Counseille (Convivial Restaurant) - Gerard Bertholon MCF & Olivier Geyer (Cuisine Solutions) - Michael Cornu (Cornu Tradition) - Michelle Poteaux (Bastille Brasserie) - Gilles Epie (Lavantgarde Restaurant) - Hugh Cossard (Food Expression) - Jean Claude Plihon MCF (Blue Duck Tavern) - Benedicte Krukowicz (Private Chef) - Stephan Beauvallet (Embassy Chef) - Fabrice Guinchard (Bridor) - Daniel Labonne (Embassy Chef)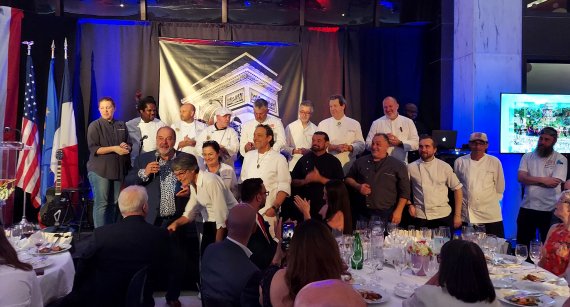 ---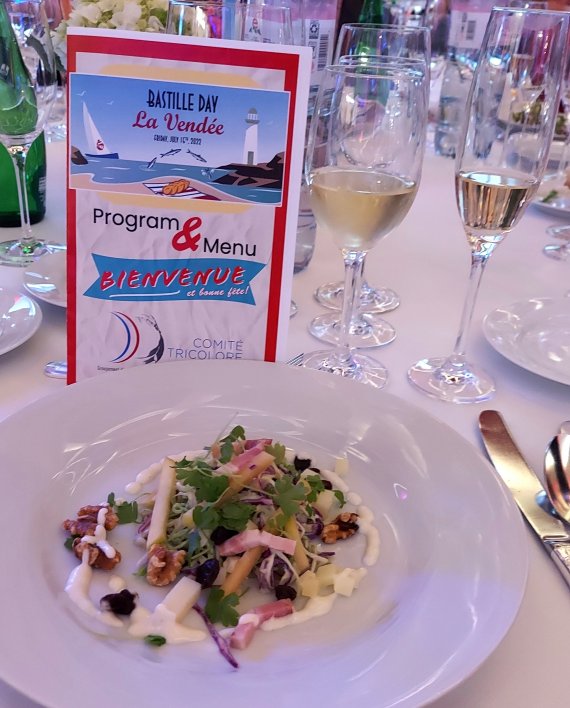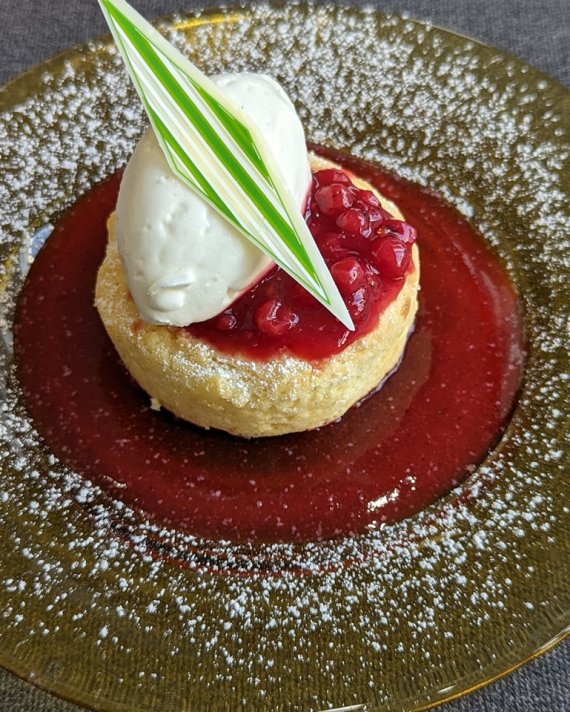 Our guests enjoyed different specialty dishes of the region such as le Préfou Vendéen le Caneton de Sang de Challans, la Chaudrée Vendéenne.
At the end of the evening the famous Brioche Vendéenne was served, culminating with the traditional Dance of the Brioche.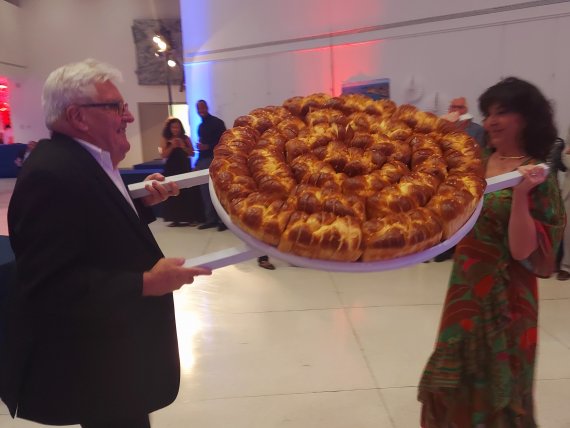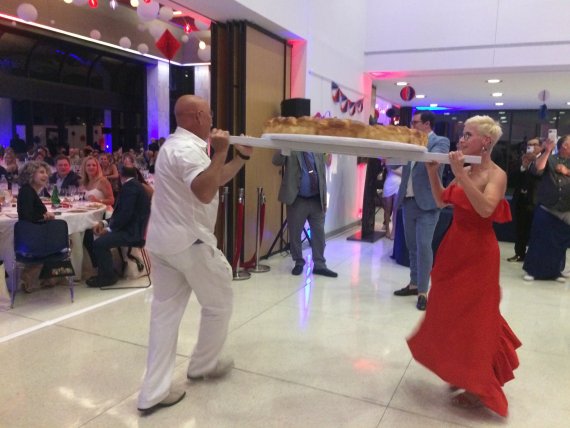 ---
Music was provided by the Ensemble Veronneau fronted by French Canadian vocalist Lynn Veronneau and her English husband guitarist Ken Avis.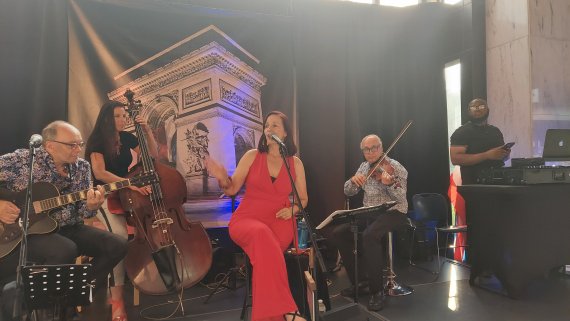 ---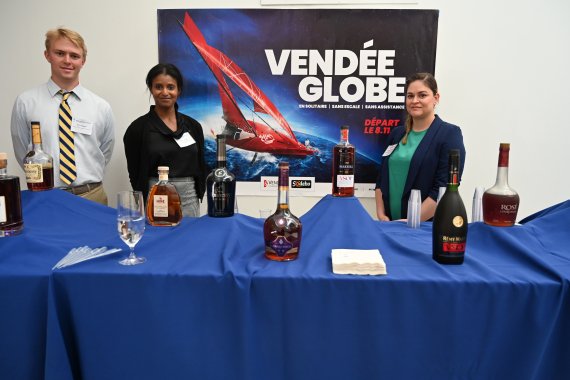 Of course, regional wines and Cognac Tasting from the Distilled Spirits Council of the U.S. enhanced the festive atmosphere of the evening.
---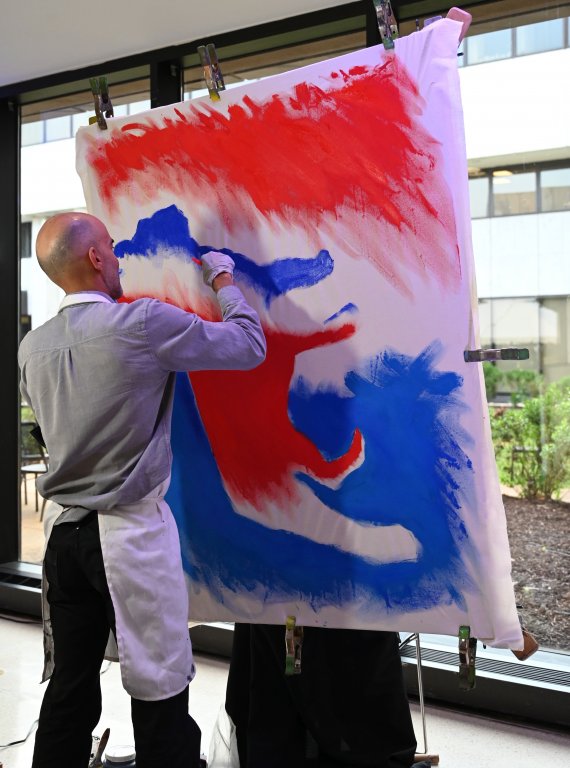 The Live Art creation by Graffiti Artist Rajan Sedalia was added to our auction.
Throughout the evening, guests were able to continue bidding on the online auction items as well as the more than 100 prizes of the silent auction.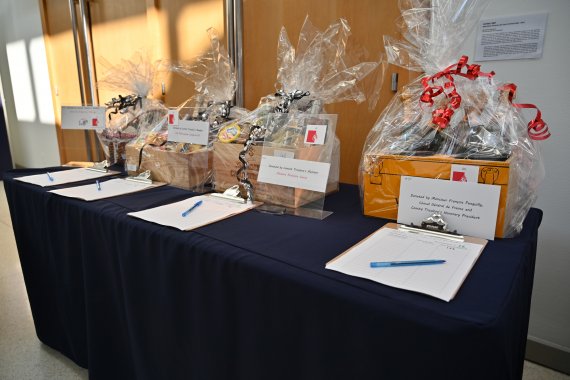 ---
To view all the pictures taken during the evening go to our website's photo album.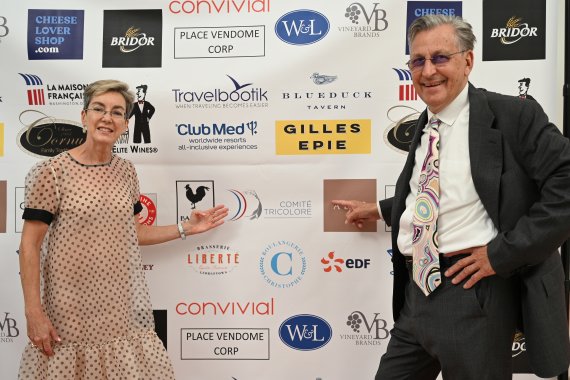 Eve Chauchard (CT President), Jean Philippe Krukowicz (CT Vice-President and Bastille Day master mind), and Michel Laudier (Assistant Treasurer) warmly thank for their support:


 all the Chefs,


 our Sponsors,


 the whole Bastille Day team,


 and all our guests,
who made this evening a great success.
See you next year for Bastille Day 2023!
After a break in August, don't miss the many events organized by our members in September. We will update the Agenda often so go to our Agenda for the latest information.