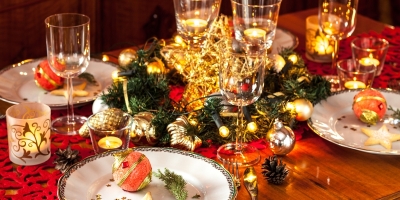 On December 5th, come celebrate the Holidays at Equinox restaurant brand new location on 19th St!
Since 1999, five-time James Beard Award nominee Chef Todd Gray, and his wife Ellen Kassoff have been committed to serving their distinct interpretation of mid-Atlantic, regional, and seasonal cuisine. Equinox's hyper-local devotion to their community, their producers, their customers, and their employees have defined Equinox as one of DC's most progressive fine dining establishments.
Register: Eventbrite Holiday Dinner at Equinox
Chef Todd Gray has curated for us a dazzling five-course Holiday Dinner menu!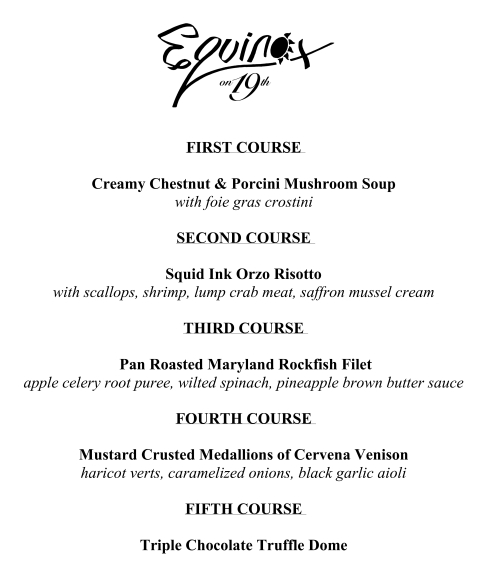 For this Dinner, no donation to the Comité Tricolore has been added to the ticket price. The price of the ticket represents the price of the meal. When you get your ticket, you will have an opportunity to add a tax-deductible donation which will go entirely to our beneficiaries. We are counting on your generosity for this end of the year event to help us continue our charitable mission.
40 tickets are available at the price of $ 100 per person (tax and tip included, drinks excluded)
Register: Eventbrite Holiday Dinner at Equinox