How about enjoying a special dinner prepared just for us by Chef Ris Lacoste of Ris in DC's west-end?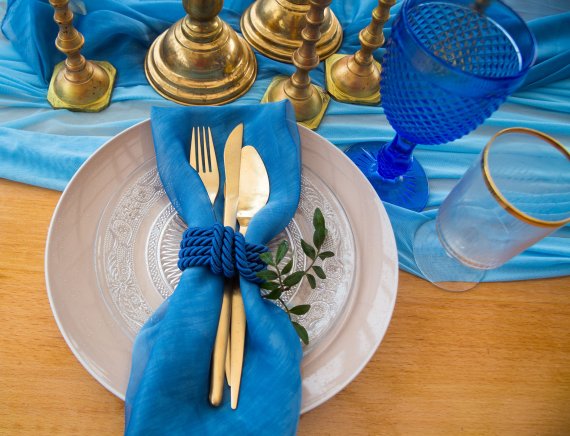 Ris is an upscale neighborhood restaurant serving seasonal american cuisine by executive chef / owner Ris Lacoste. Please check below the exciting sophisticated menu proposed by Ris for our Comité Tricolore Dinner!
Your participation will help the restaurant AND the community since the price of the ticket includes the price of the meal which goes entirely to the restaurant plus a tax-deductible donation to the CT which goes entirely to one of our beneficiaries.
40 tickets are available at the price of $ 80 per person, which consists of $ 55 for your meal (tax and tip included, drinks excluded) and $25 as a donation to the Comité Tricolore (larger donations are of course encouraged). The donation is tax deductible.
Vegetarian options are available.
If you are coming with friends, please let us know so that we can seat you together at the same table.
Some COVID 19 sanitary protocols are in place. You will be asked to wear a mask when entering the restaurantand walking around. Please do not attend if you are experiencing any symptoms of COVID-19.
Thursday October 21, at 6:30 pm
2275 L Street NW, Washington, DC 20037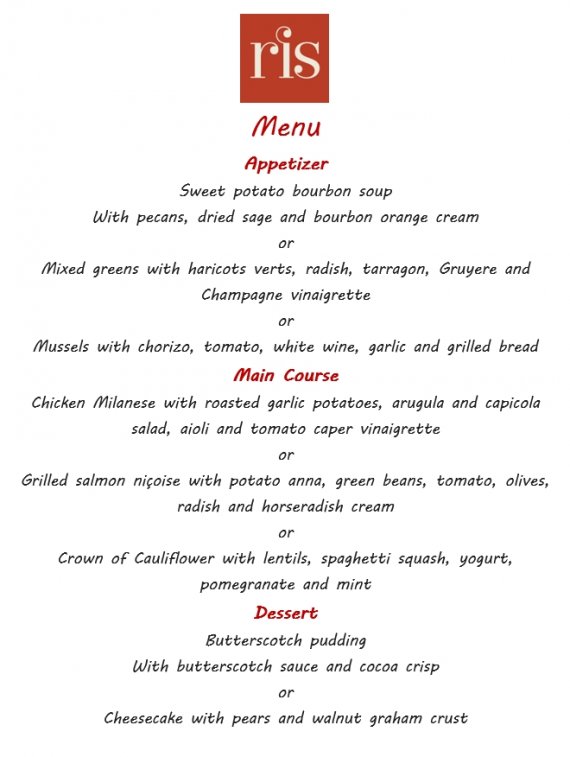 Click here to register