When you go to our website you will see that it is all about sharing:
Sharing the many events of the Franco-American community, the amazing jobs done by our Members, the great support of our Partners, and our Mission to help others.
To have a better view of all our activities and to meet all of us, just go the Album page of our website: https://www.comite-tricolore.org/Photo-albums.
---
---

Dont' Forget
Spotlight on a Member
February/March Agenda
---
---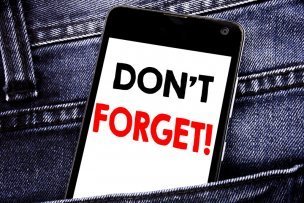 When you go to one of our Member's events, DON'T FORGET to take out your camera and share pictures on INSTAGRAM. We love to hear (and see) from you!
Also DON'T'FORGET that each time you buy on Amazon you are also making a contribution to our philanthropic activities through the (free to you) AmazonSmile program (see how it works at https://www.comite-tricolore.org/Let-the-Sun-Shine)
---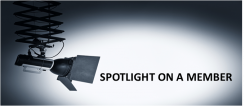 LE CLUB DES AVOCATS FRANCOPHONES
is a network of French speaking lawyers with a wide range of legal expertise able to advise French and Franco-Americans about international legal particularities they encounter.
Le Club des Avocats Francophones was founded eight years ago by Yahne Miorini, former President of the Comité Tricolore and current Managing Partner of Miorini Law, PLLC. Yahne is dedicated to protecting her clients' assets by concentrating on estate planning, Wills and Trusts, estate and trust administration, elder care, and international taxes.
In her practice, many other fields might be addressed for which she feels it is important to have a network of Francophone lawyers that are considered for their expertise and not simply because they spoke French.
The Club has 30 members specialized in fields such as immigration, divorce, labor law, inheritance, trusts, taxation, criminal, personal injury, company law, etc.
The Club meets four times a year at a French restaurant on a weekday evening, with one member sharing his/her experience in their field.
If you are interested in becoming a member, please contact:
yahne.miorini@miorinilaw.com
---