Central Michel Richard: An American Bistro with a French Accent!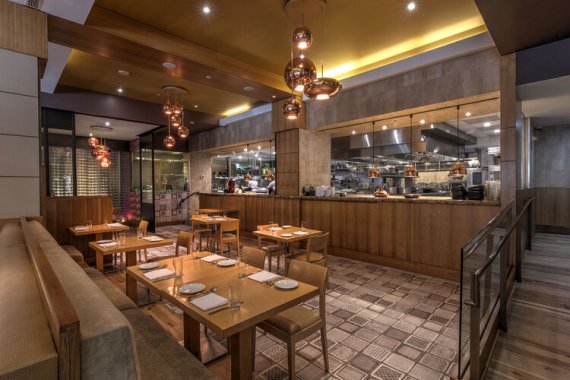 Central celebrates Chef Michel Richard's lively, jovial style of delicious food. After winning international acclaim for his flagship fine dining restaurant Citronelle in Washington, DC's Georgetown neighborhood, Michel turned his creativity to the "democratization of gastronomy," creating a restaurant that is welcoming and accessible, "at a price that makes you invite more friends."
Reservations: https://www.eventbrite.com/e/solidarity-dinner-of-the-comite-tricolore-at-central-michel-richard-tickets-406152040687
Your participation will help the restaurant AND the community since the price of the ticket includes the price of the meal which goes entirely to the restaurant plus a tax-deductible donation to the CT which goes entirely to one of our beneficiaries.
40 tickets are available at the price of $ 95 per person, which consists of $ 70 for your meal (tax and tip included, drinks excluded) and $25 as a donation to the Comité Tricolore (larger donations are of course encouraged). The donation is tax deductible.
Please check below the exciting, sophisticated menu proposed by Chef David Deshaies (also from Unconventional Diner and L'Ardente) for our Comité Tricolore Dinner.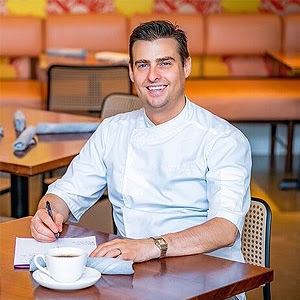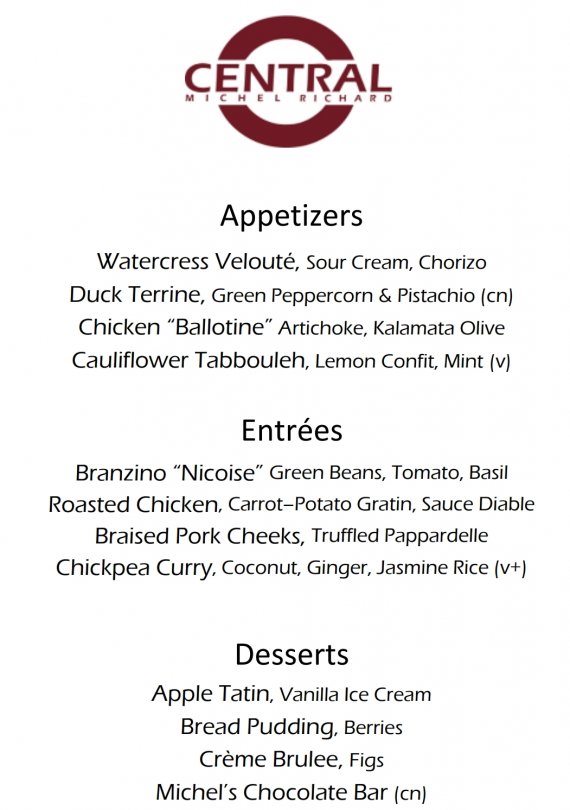 If you are coming with friends, please let us know so that we can seat you together at the same table. We regroup guests at tables of 6 or 8 unless you wish a separate table.
Address: 1001 Pennsylvania Ave NW Washington, DC 20004
The nearest metro stops are Metro Center (blue, orange, red, silver), Federal Triangle (blue, orange, silver), and Archives-Navy Memorial (green, yellow). Ample street and garage parking surround the restaurant. At this time the restaurant does not offer valet parking.
Reservations: https://www.eventbrite.com/e/solidarity-dinner-of-the-comite-tricolore-at-central-michel-richard-tickets-406152040687