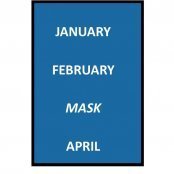 ...on the most vulnerable
...on our Partners
...and on each one of us



We have launched a Donation Campaign,
scroll down to see the Tastiest Investment on Earth,
to add some Humor to your Life
and find the link on Covid-19 updates (in French).
---
Dear Friends,
The Comité Tricolore, in partnership with the Consulate, has launched a donation campaign to help our French community.
We will have canceled Bastille Day, our only fundraising event (even if the Maison Française reopens, we will not be able to solicit restaurants and the tourism industry in July) and have no other choice but to count on your generosity to be able to continue our mission.
Thank you in advance for your support! Please "Donate"
---

---
The Comité Tricolore is mobilizing its network and launching a call for solidarity in order to support those who are most affected by the Covid-19 crisis. The impact on the health of the most fragile, and the critical situations generated by the virus on all socio-economic levels are unprecedented.
In partnership with the French Consulate in Washington, we are asking you to help the most disadvantaged and the most vulnerable. This call particularly relates to the following situations:
- Isolation - the elderly with very low incomes who are particularly affected.
- Health - depending on the lack of, or weakness in their medical coverage, some patients are faced with overwhelming medical expenses.
- Loss of employment - the impact of lost wages and the threat of marginalization affects both individuals and family members.
- Waiting to return to France, meeting the need for temporary accommodations, and other related costs, as well as the possible purchase or subsidy of an airline ticket.
These needs are there, and our French and francophone community should rise to this challenge and show its solidarity.
---
The Coronavirus Pandemic has been labeled as a war. In WWI and WWII, bonds were issued to support the troops.
Today our small businesses are in the frontline, Gift Cards are a way to help them get through this crisis!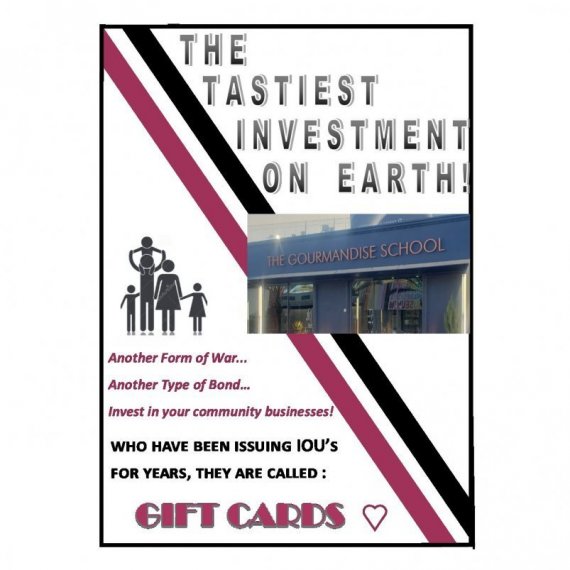 ---
According to psychologists, mankind needs humor to get through times of crisis and help cope with anxiety...
Another approach to social distancing public bench!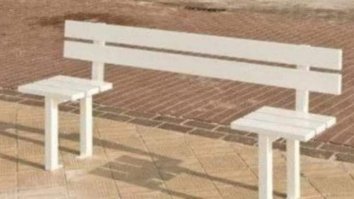 ---
Another reason to have Gift Cards ready to be redeemed!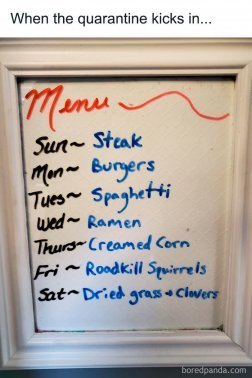 ---
We will get through this...hand in hand!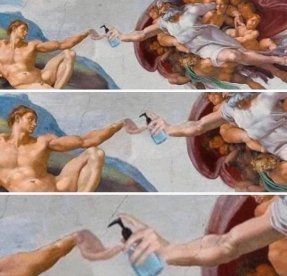 ---
Vous trouverez des informations utiles sur la page Informations et Entraide de notre site web: