On October 30, we will get to try the brand new restaurant Claudio's Table opened by Chef Claudio Pirollo, from Et Voilà! (Remember, we had a wonderful Solidarity Dinner at Et Voilà! in Mai 2021!)
The restaurant will open on October 10th, but we have it reserved just for you on the 30th!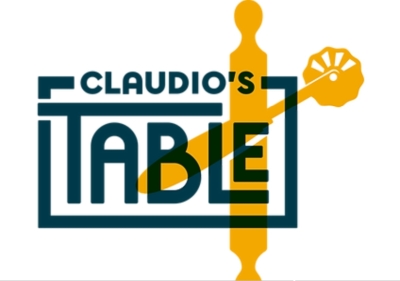 Details and Registration:
Eventbrite-Claudio's Table Oct 30, 2023
Claudio Pirollo grew up in Belgium where he soon discovered his passion for cooking as he wandered around his father's fine Italian épicerie (grocery store) and watched his mother prepare dinner every day. The dual influence of Italy and Belgium triggered Chef Pirollo's aspirations to develop his knowledge and experience with different flavors.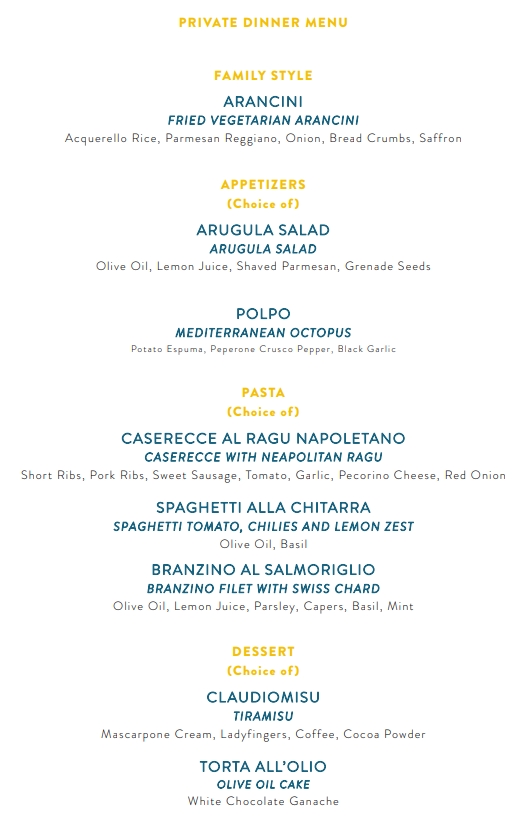 70 tickets are available at the price of $ 95 per person, which consists of $70 for your meal (tax and tip included, drinks excluded) and $25 as a donation to the Comité Tricolore (larger donations are of course encouraged). The donation is tax deductible.
Details and Registration:
Eventbrite-Claudio's Table Oct 30, 2023