Sponsors and Partners
Sponsors :

Jade Fiducial
Advisory & tax services team for French-speaking companies and individuals coming or already settled in the United States.
Contact : Kevin Brunet kbrunet@jade-fiducial.com
Web site : Jade Fiducial



---
---

Michel Laudier-Weichert Realtors
Real Estate, Mortgage, Insurance, Closing Services. Français/Anglais

Vente, Achat, Location. Residential, Commercial.
1313 Dolley Madison Blvd. McLean, VA. 22101

https://michel-laudier.weichert.com/
Cell #571-271-5941 — Like my FaceBook Page : Laudier Real Estate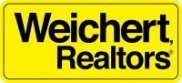 ---
---
Garnier-Thiebaut USA and Outlet Store
We provide exceptional linens to the finest hotels, restaurants, and homes around the world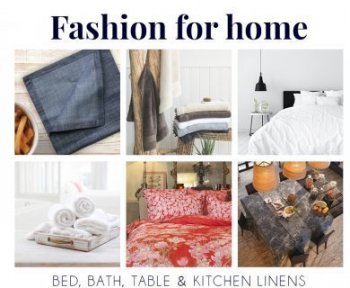 Web site : Garnier-Thiebaut USA

HALIFAX MILLS - Outlet store
Your outlet linens boutique in Arlington VA
3000 S. Eads St - Arlington, VA 22202
Toll free : 888-9-LINENS X108
Toll free fax : 888.812.0402
Cell:202.321.8755



---
---
Miorini Law PLLC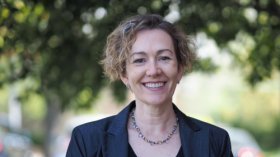 Concentrating in International/domestic Estate Planning, International/domestic probate (Estate Administration), International/domestic tax, Elder Law, Guardianship and Conservatorship, Special Needs Planning, and Veterans Benefits
Web site : Miorini Law PLLC
8233 old courthouse road Suite #340, Vienna, VA 22182
Phone : 703-448-6121
---
---
Food Expression


The Quality Food Marketing Experts
Food Expression is a marketing agency and consultancy firm that provides a broad range of services to organizations in the food industry.
Web site : Food Expression
Phone : 301-661-7170
---
---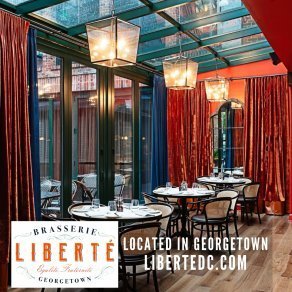 Brasserie Liberté - Georgetown
At Brasserie Liberté, traditional French meets modern luxury. Our menu reflects the comfort food of both cuisines served in a cozy and laidback setting. Brasserie Liberté is located at 3251 Prospect Street NW.
Web site : Brasserie Liberté
Info : info@libertedc.com
Phone : 202-878-8404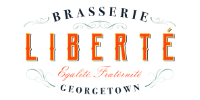 ---
---
Event Partners :