Sponsors et Partenaires
Sponsors :

Jade Fiducial
Advisory & tax services team for French-speaking companies and individuals coming or already settled in the United States.
Contact : Kevin Brunet kbrunet@jade-fiducial.com
Web site : Jade Fiducial

---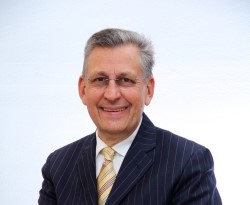 Michel Laudier-Fairfax Realty of Tysons, INC.
Real Estate, Mortgage, Insurance, Closing Services. Français/Anglais
Realtor & Equal Housing
Vente, Achat, Location. Residential, Commercial.
8300 Boone Blvd, Suite 830, VA. 22182
https://www.fairfaxrealtyoftysons.com/
Cell #571-271-5941 — Like my FaceBook Page : Laudier Real Estate
mlaudier@gmail.com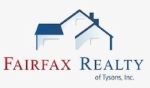 ---
Garnier-Thiebaut USA and Outlet Boutique
We provide exceptional linens to the finest hotels, restaurants, and homes around the world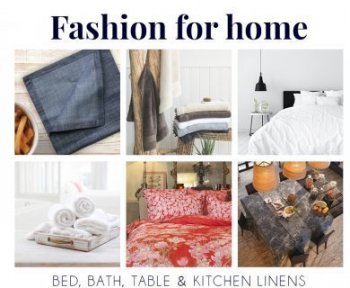 Web site : Garnier-Thiebaut USA
GARNIER THIEBAUT- Outlet Boutique
Your outlet linens boutique in Arlington VA
3000 S. Eads St - Arlington, VA 22202
Toll free : 888-9-LINENS X108
Toll free fax : 888.812.0402
Cell:202.321.8755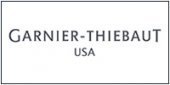 ---
Miorini Law PLLC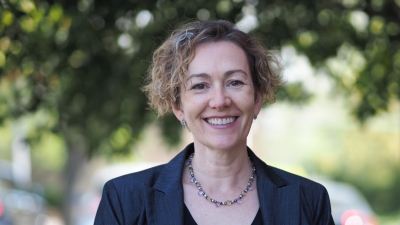 Concentrating in International/domestic Estate Planning, International/domestic probate (Estate Administration), International/domestic tax, Elder Law, Guardianship and Conservatorship, Special Needs Planning, and Veterans Benefits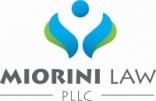 Web site : Miorini Law PLLC
8233 old courthouse road Suite #340, Vienna, VA 22182
Phone : 703-448-6121
---
Food Expression

The Quality Food Marketing Experts
Food Expression is a marketing agency and consultancy firm that provides a broad range of services to organizations in the food industry.
Web site : Food Expression
Phone : 301-661-7170
---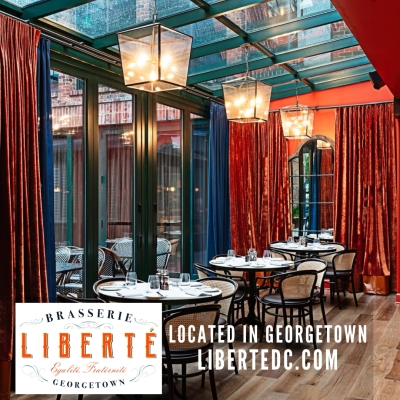 Brasserie Liberté - Georgetown
At Brasserie Liberté, traditional French meets modern luxury. Our menu reflects the comfort food of both cuisines served in a cozy and laidback setting. Brasserie Liberté is located at 3251 Prospect Street NW.
Web site : Brasserie Liberté
Info : info@libertedc.com
Phone : 202-878-8404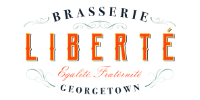 ---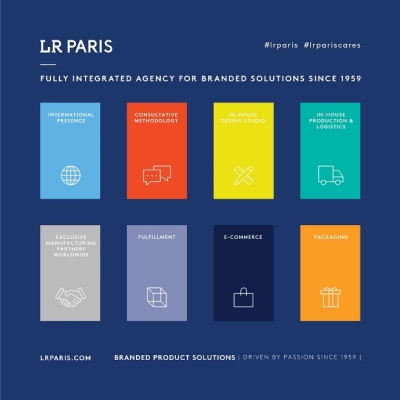 LR PARIS
LR PARIS
Passionate creators of branded product solutions since 1959
Web site : LR PARIS
Contact : Charles Doligé, Partner c.dolige@lrparis.com

---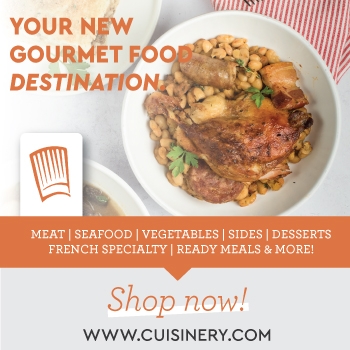 CUISINERY FOOD MARKET
Enjoy hundreds of specialty french and european food, meals, and deserts directly to your door. Cuisinery Food Market is the go-to online select grocery market for chef quality ingredients and ready meals. Our frozen & specialty food is delivered at a preferred prices nationwide.
Web site : CUISINERY FOOD MARKET
Paramus, NJ store information : 484 NJ-17 Paramus, NJ 07652 - Monday - Saturday : 11AM - 7PM
Melbourne, FL store information : Park Place Center 7640 N. Wickham Road, Suite 108, Melbourne, FL 32940 - Monday - Saturday : 11AM - 7PM
Customer service : 1-800-bFROZEN (800-237-6936)
Email : support@cuisineryfoodmarket.com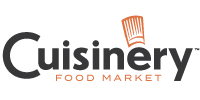 ---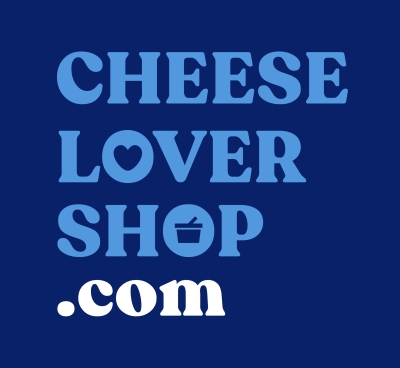 SAVENCIA - FROMAGE & DAIRY
Brought to you by people who love cheese, the Cheese Lover Shop is an e-commerce shop that brings you amazing cheese experiences. It's the destination for folks who love cheese and the convenience of having their favorites delivered straight to their door.
---

USA FRANCE FINANCIAL
Web site : USA FRANCE FINANCIAL
GESTION PRIVÉE AUX ÉTATS-UNIS
Ensemble, capitalisons votre réussite et construisons
votre patrimoine aux États-Unis
Phone : 610-293-8300
---
WASHINGTONIAN MAGASINE

---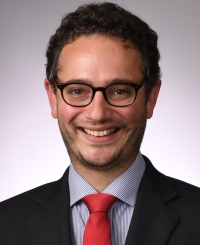 Jean-Rodolphe DE LA HAYE, Realtor COMPASS
Votre consultant immobilier licencié dans le Maryland, DC et la Virginie.
Spécialiste de l'achat, vente, location et investissement locatif. Actif autour de l'école internationale française.
Buy & Sell with a French Touch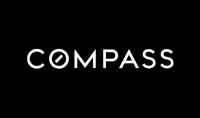 ---
Partners :