Holiday Dinner of the Comité Tricolore at 2941
Monday 14 December 2020 from 18:30 to 21:30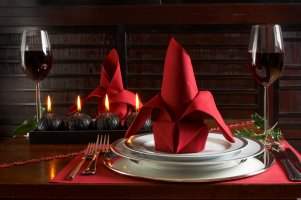 Holiday Dinner of the Comité Tricolore on December 14, 2020 at 6:30PM at 2941 Restaurant Meet Chef Bertrand Chemel!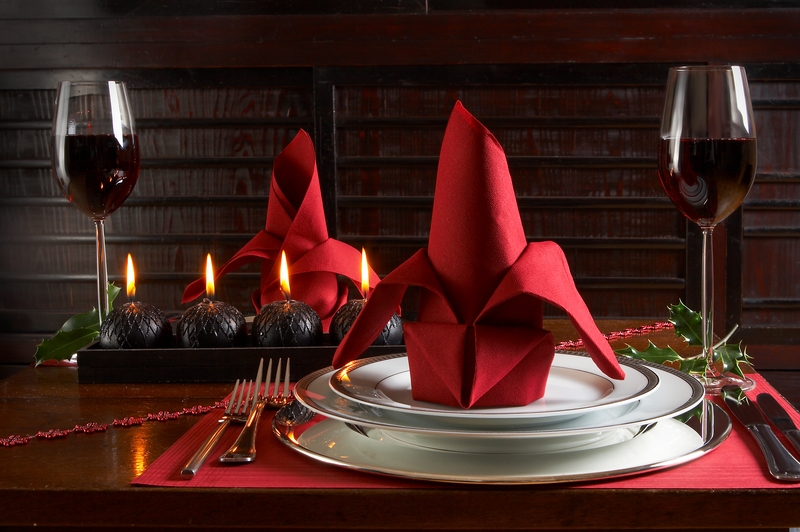 How about enjoying a special Holiday dinner prepared just for us by one of the Comité Tricolore great restaurant partners?
Meet Chef Bertrand Chemel while helping the community! Your participation will help the restaurant AND the community since the price of the ticket includes the price of the meal which goes entirely to the restaurant plus a tax-deductible donation to the CT which goes entirely to one of our beneficiaries.
Tables are for 6 people maximum (COVID-19 protocol) and 2 minimum. All COVID 19 sanitary protocols will be respected. You will be asked to wear a mask when entering the restaurant and walking around Your party will be assigned a separate table unless you indicate wishing to join another party.
Menu: