Solidarity Dinner at La Chaumière
Tuesday 26 September from 18:30 to 21:30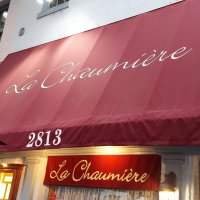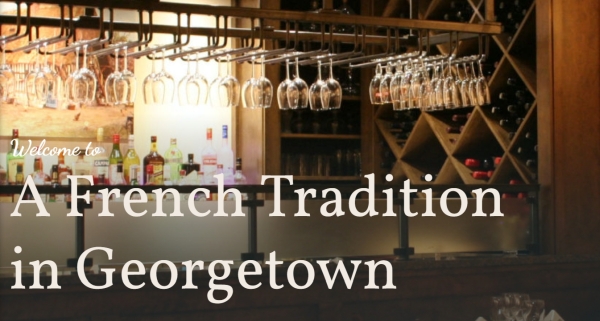 Meet the new La Chaumière owner, Gil Fornaris! Gil started his restaurant career in his hometown of Nice, France, and continued in the United States. With over 35 years of experience, Gil has utilized innovative culinary processes, high service standards, training programs, and successful sales strategies to increase sales and profits not only for the 75 restaurant locations managed at Ruth's Chris (including Franchise relations), but also furthered these skills to develop his own restaurants and consulting clients.
For La Chaumière, his plan is to continue the tradition of serving traditional French "cuisine gourmande' of the highest quality and to certainly improve the level of hospitality and customer service, one guest at a time.
The unpretentious atmosphere enhanced by the central stone fireplace, wood beams and stucco walls offers a rustic and romantic escape from city life. Loyal patrons are invariably dazzled by the consistent quality of food prepared by Chef de Cuisine Patrick Moulet.
Details and tickets:
https://www.eventbrite.com/e/solidarity-dinner-of-the-comite-tricolore-at-la-chaumiere-tickets-710159946517