Solidarity Dinner of the Comité Tricolore at 2941 Restaurant
Wednesday 8 March from 18:30 to 22:00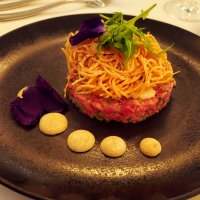 2941 is one of the most celebrated restaurants in the metropolitan area.
The restaurant is nestled in the heart of Falls Church, VA surrounded by lush landscaping, koi ponds, waterfalls, world-class artwork, and a lakeside view.
​Executive Chef Bertrand Chemel presents contemporary American cuisine accented with bold French and Mediterranean flavors. Named by Washingtonian Magazine in 2017 as a 100 Very Best Restaurant, Northern Virginia Magazine ​in 2017 as one of the Top 50 Best Restaurants, and by Eater DC as a 38 Essential Washington Restaurant, to name a few accolades, 2941 continues to charm gourmands with its sophisticated yet relaxed ambiance, outstanding service, ​and inventive cuisine.
March 8, at 6:30 pm
2941 Restaurant
2941 Fairview Park Drive, Falls Church, Virginia 22042
Details, menu and registration:
https://www.eventbrite.com/e/solidarity-dinner-of-the-comite-tricolore-at-2941-restaurant-tickets-541898481947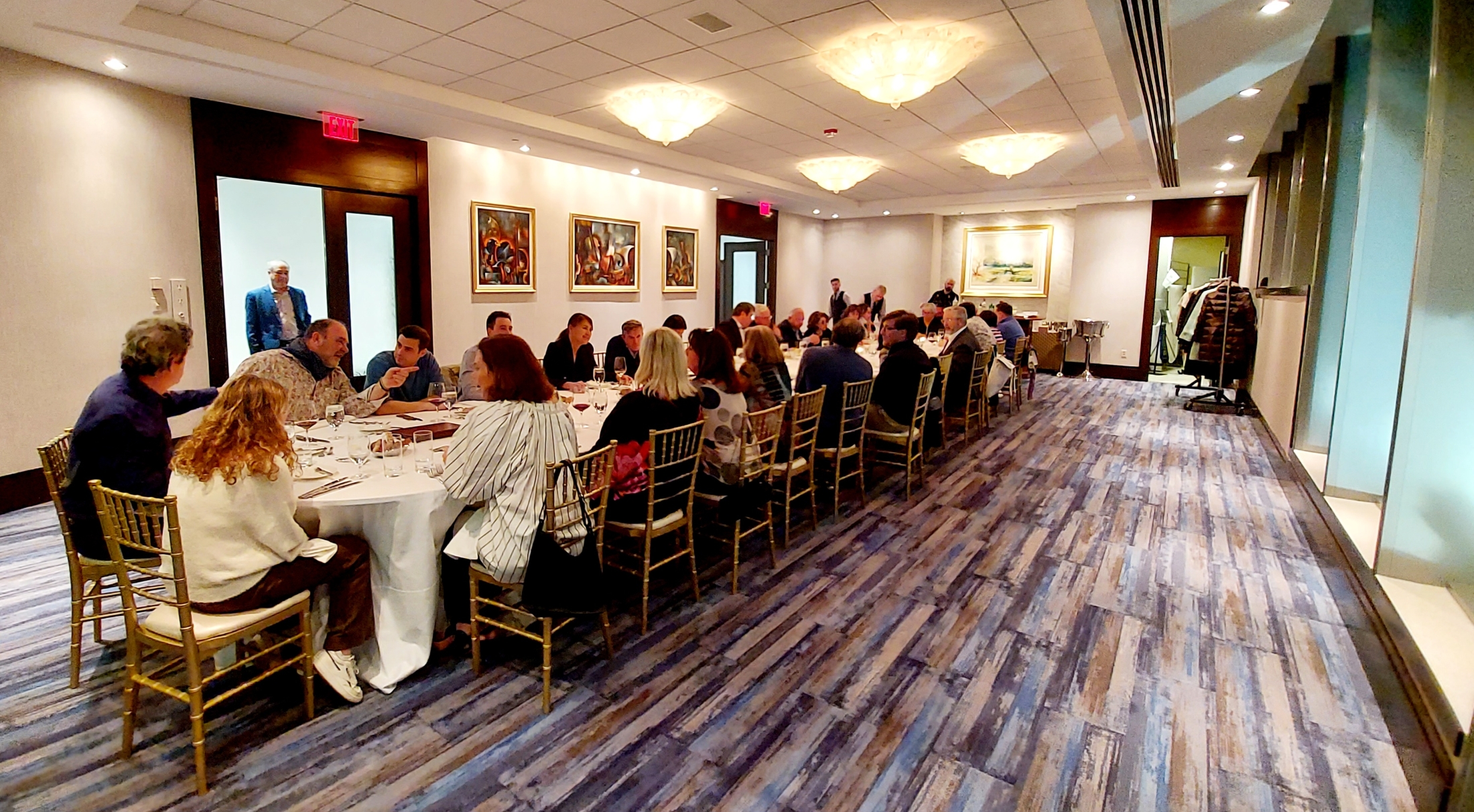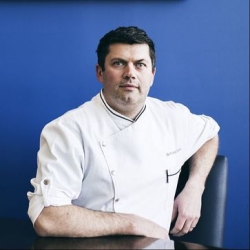 40 tickets are available at the price of $ 125 per person, which consists of $100 for your meal (tax and tip included, drinks excluded) and $25 as a donation to the Comité Tricolore (larger donations are of course encouraged). The donation is tax deductible.
Please check the amazing Menu on the Eventbrite link!
If you are coming with friends, please let us know so that we can seat you together at the same table. We regroup guests at tables of 6 or 8 unless you wish a separate table.
Details, menu and registration: https://www.eventbrite.com/e/solidarity-dinner-of-the-comite-tricolore-at-2941-restaurant-tickets-541898481947