Solidarity Dinner of the Comité Tricolore at Convivial DC
Monday 24 January 2022 from 18:30 to 21:30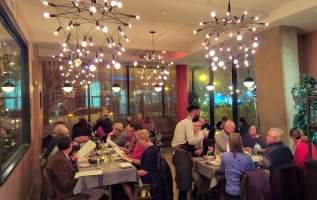 Join us for an amazing French dinner at Convivial DC, a French Bistro in the heart of Shaw. Chef Cédric Maupillier is taking us for a grand tour of French traditional dishes: Bouillabaisse Provençale, Cassoulet au confit de Canard etc. Just like in France, we will celebrate the three wise men with a delicious "Galette des Rois" and the Queens and Kings will receive a present! Not to be missed, especially these days, when actual traveling is... complicated.
"The word "Convivial," like Chef/Owner Cedric Maupillier, is both French & American. Defined as "fond of feasting, eating, and good company," it is not just our name, but our motto."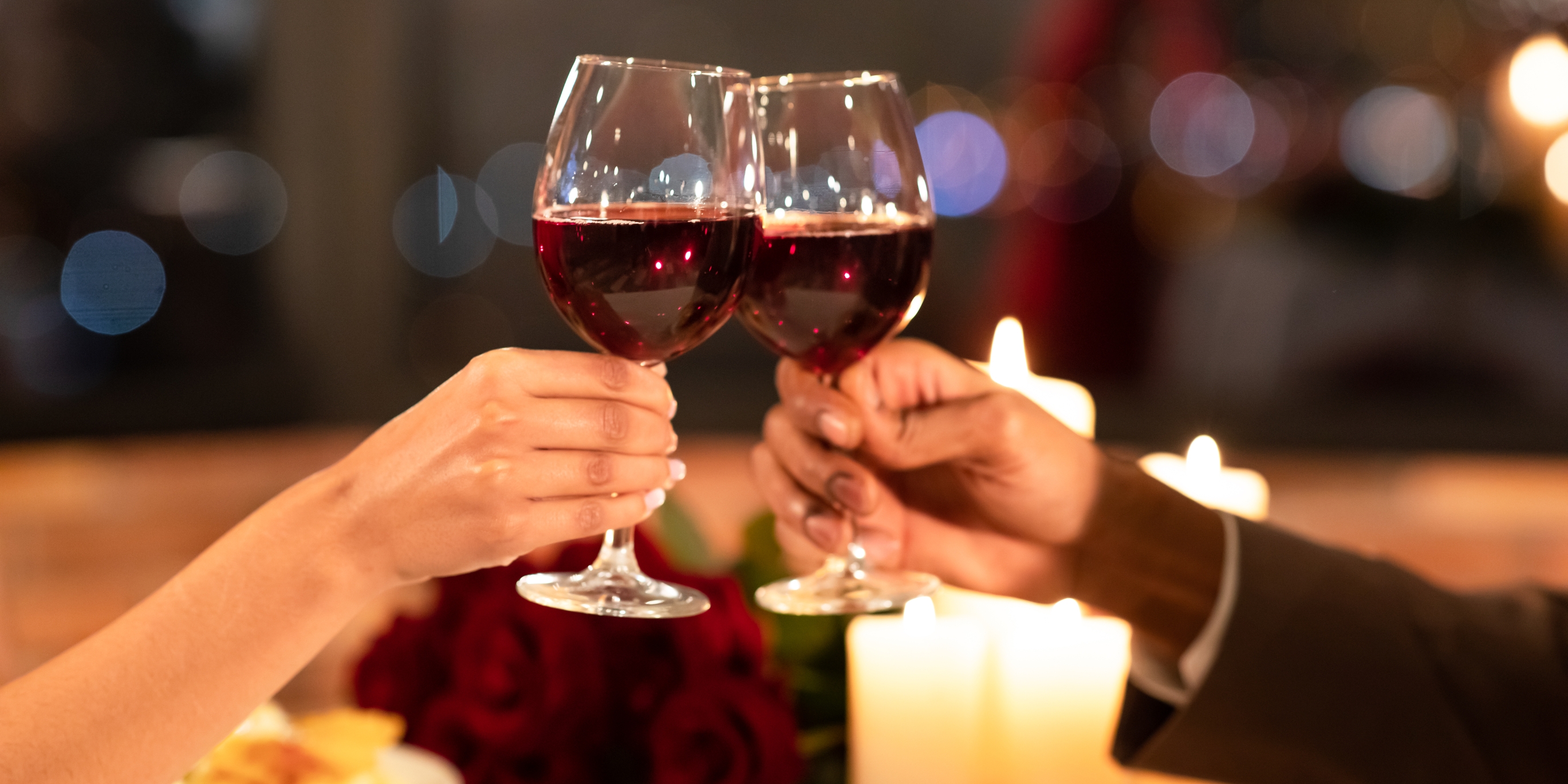 Please check this very recent booster review on the Washington Post:
washingtonpost.com/food/2022/01/14/convivial-restaurant-review-french-cuisine
Covid Crisis: Starting January 15 th in Washington DC , in order to get into a restaurant you need to show a proof of your vaccination.
Menu: