Solidarity Dinner of the Comité Tricolore at La Côte d'Or Café
Thursday 16 February from 18:30 to 22:00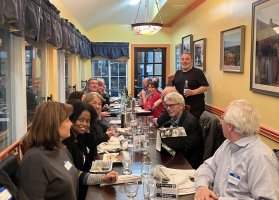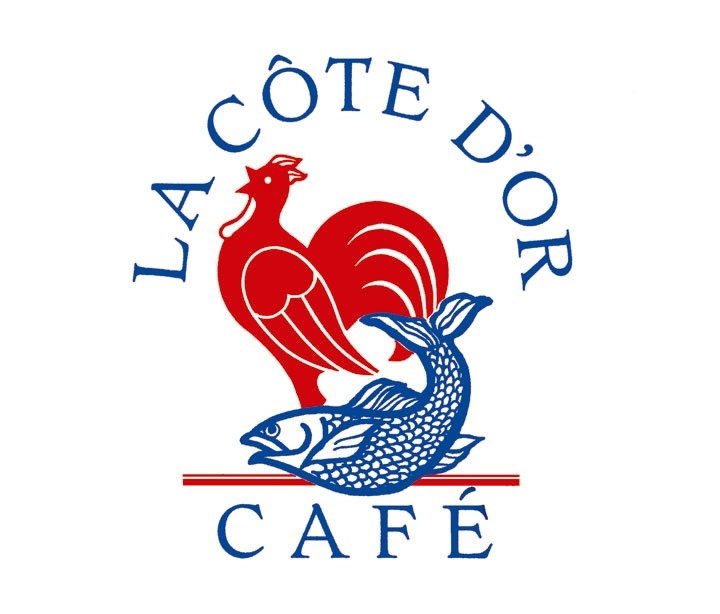 LCD - La Côte D'Or Café is a quaint French restaurant, specializing in traditional and Nouvelle French Cuisine, with Chef Jacques Imperato's personal "flair." Named a Sun Gazette Best of 2022 Winner and one of 50 Best Restaurants by Northern Virginia Magazine in 2021 and 2022, guests can expect everything at LCD - La Côte D'Or Café to be fresh and made from scratch. You will also enjoy LCD's excellent wine selections and tasty craft cocktails. Jacques strives to share his passion for food and hopes his guests will leave LCD Café happy and amazed with their meal.
Meet Chef Jacques Imperato while helping the community! Your participation will help the restaurant AND the community since the price of the ticket includes the price of the meal which goes entirely to the restaurant plus a tax-deductible donation to the CT which goes entirely to one of our beneficiaries.
30 tickets are available at the price of $ 95 per person, which consists of $70 for your meal (tax and tip included, drinks excluded) and $25 as a donation to the Comité Tricolore (larger donations are of course encouraged). The donation is tax deductible.
Vegetarian options are available. Please check the amazing Menu by following the link below!
If you are coming with friends, please let us know so that we can seat you together at the same table. We regroup guests at tables of 6 or 8 unless you wish a separate table.
At La Côte D'Or Café, 6876 Lee Hwy, Arlington, VA 22213
Details, Menu and registration:
https://www.eventbrite.com/e/solidarity-dinner-of-the-comite-tricolore-at-la-cote-dor-cafe-tickets-522155801057