Solidarity Dinner of the Comité Tricolore at RIS
Wednesday 18 May 2022 from 18:30 to 21:30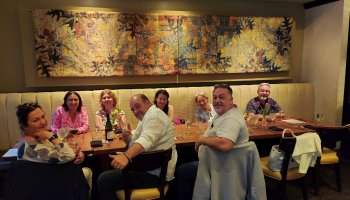 Ris is an upscale neighborhood restaurant serving seasonal American cuisine by executive chef / owner Ris Lacoste.
Chef Ris' farmers market fresh menus change often to showcase year-round local offerings. Her inventive, creative style reflects the seafood of her New England roots, the classics of her Paris training, the freshness of her market obsession and the tradition and familiarity of her love for classic American Diner fare.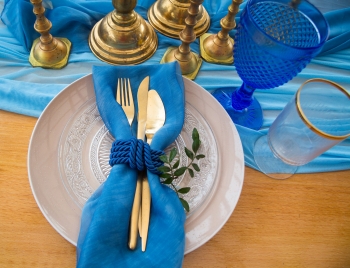 Please check below the exciting, sophisticated menu proposed by Ris for our Comité Tricolore Dinner!
Your participation will help the restaurant AND the community since the price of the ticket includes the price of the meal which goes entirely to the restaurant plus a tax-deductible donation to the CT which goes entirely to one of our beneficiaries.
30 tickets are available at the price of $ 85 per person, which consists of $ 60 for your meal (tax and tip included, drinks excluded) and $25 as a donation to the Comité Tricolore (larger donations are of course encouraged). The donation is tax deductible.
If you are coming with friends, please let us know so that we can seat you together at the same table. We regroup guests at tables of 6 or 8 unless you wish a separate table.
Closest Metro: Foggy Bottom. Dupont Circle and Farragut North are at an 11-minute walk
Register: https://www.eventbrite.com/e/solidarity-dinner-of-the-comite-tricolore-at-ris-tickets-327543430217
Menu: