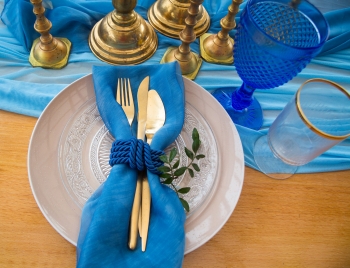 How about enjoying a special meal in one of our great restaurant partners of the Comité Tricolore and getting to meet the Chef while helping the community?

Your participation helps the restaurant scene in DC AND the community since the price of the ticket includes the price of the meal (carefully thought out for us) which will go entirely to the restaurant plus a donation of $25 per ticket to the CT which will go entirely to one of our beneficiaries and is tax deductible.


---
Come and join us for our next Solidarity Dinner : Agenda page
---
We started this program during the Covid crisis and were immediatly successful. We decided to go on with these dinners which help bring our community of friends of the Comité Tricolore together.
2020-10-28 Convivial DC —DC
2020-11-10 Unconventional —DC
2020-12-14 2941 Restaurant —VA
2021-02-02 La Côte d'Or —VA
2021-04-20 Lebanese Taverna —DC
2021-05-24 Et Voilà —DC
2021-06-22 Café Del Ray —VA
2021-07-27 La Ferme Restaurant —MD
2021-09-28 La Chaumière —DC
2021-10-21 RIS —DC
2021-12-13 L'Ardente —DC
2022-01-24 Convivial —DC
2022-02-21 Brasserie Liberté —DC
2022-04-21 Bastille Brasserie —VA
2022-05-18 RIS —DC
2022-10-11 Central Michel Richard —DC
2022-11-07 Rosemary Bistro Café —DC
2022-12-06 Holiday Dinner at Convivial DC —DC
2023-01-18 Le Chat Noir DC —DC
2023-02-16 La Côte d'Or —VA
2023-03-08 2941 Restaurant —VA
2023-04-18 Dirty Habit- Hotel Monaco —DC
2023-05-08 Bistrot Lepic —DC
2023-06-06 Matisse Restaurant —DC
2023-09-26 La Chaumière —DC
2023-10-30 Claudio's Table —DC
2023-12-05 Equinox on 9th Street —DC
Registration: Agenda page
A total of 693 dinners were served to this day (Sep 27, 2023)
Pictures on our Photo Album page.