Solidarity Dinners of the Comité Tricolore at Le Chat Noir
Wednesday 18 January from 18:30 to 21:30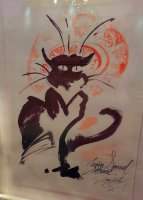 Le Chat Noir Restaurant opened its door in 2005 in the Tenleytown neighborhood. Sam is offering delicious meals in a bistrot-style environment. The charming Art Nouveau ambiance is in the joyful spirit of the Belle Époque. Enjoy a delightful experience and discover delicate traditional French cuisine!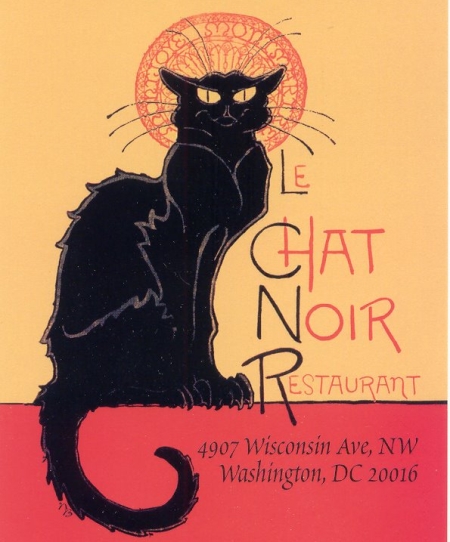 Your participation will help the restaurant AND the community since the price of the ticket includes the price of the meal which goes entirely to the restaurant plus a tax-deductible donation to the CT which goes entirely to one of our beneficiaries.
35 tickets are available at the price of $84 per person, which consists of $59 for your meal (tax and tip included, drinks excluded) and $25 as a donation to the Comité Tricolore (larger donations are of course encouraged). The donation is tax deductible.
Details, menu and reservations: https://www.eventbrite.com/e/solidarity-dinner-of-the-comite-tricolore-at-le-chat-noir-tickets-484017057047