Past events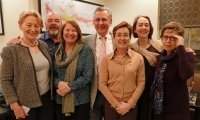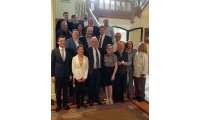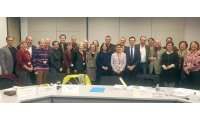 General Assembly of the Comité Tricolore
Members of the CT only
Déjeuner sur l'herbe 2019
Déjeuner à la Maison Française dans les jardins de l'Ambassade avec jeux, musique et animations pour les enfants.
Découvertes des Associations et organisations membres du Comité Tricolore.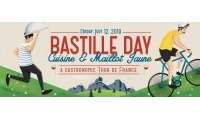 Bastille Day 2019
Cuisine & Maillot Jaune
A Gastronomic Tour de France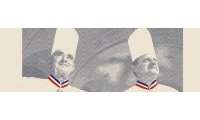 In memory of the two greatest chefs in the world Paul BOCUSE and Joël ROBUCHON
Under the patronage of His Excellency, Gérard Araud, Ambassador of France to the United States, le Comité Tricolore is very proud to organize its very first Dîner du Siècle.
An unforgettable dinner by "Les Maîtres Cuisiniers de France" and Michelin Star Chefs from the US in memory of Paul Bocuse and Joël Robuchon.
Fifteen of the most talented chefs of the country will recreate Paul Bocuse and Joël Robuchon's most memorable recipes.
"Bastille Day DC 2018 – Celebrating Alsace"
Take a trip to one of the most iconic regions of France for Bastille Day.
On Friday July 13th, start your trip to France by tasting a selection of the best local chefs' specialties, sip a glass of Champagne in the patio while listening to live music, and finish you journey by dancing the night away with DJ deClau.